Back to all posts
Posted on
Who is Mrs. Miskiw?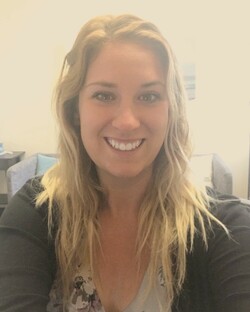 Hi! I'm Mrs. Miskiw and I am the School Counsellor for Lamont Elementary School and Bruderheim School. I work in Bruderheim on Mondays/Wednesdays and Lamont Tuesdays/Thursdays/Fridays. I live in Fort Saskatchewan and this is my third year working for this school division. Before this, I worked in Aspen View and Pembina Hills School Divisions. At Lamont, I teach Active Living, run the Ignition team, Spirit Buddies, Cleanup Crew, Wee Read and help to organize TEAM Days. At Bruderheim, I run Spirit Buddies, organize the monthly character ed. program (assemblies, resources for teachers and announcements) and run a weekly friendship group. I also run Girl's Night at both schools which happens 3 times a year where we cook, play games, do challenges, manicures, make journals and lots of other fun things! I am the Healthy School Champion at both schools.
In my spare time, I like to go for bike rides, play slo-pitch, golf and swim. I also like to garden...although I am still learning how to be a green thumb! I love to travel and lived overseas for a number of years. I love my job and feel very lucky for the kids I get to work with every day!
Please check out my counsellor site for parent and student resources or to send me a message about booking a visit with me.